Contract Attorney

Mountain Home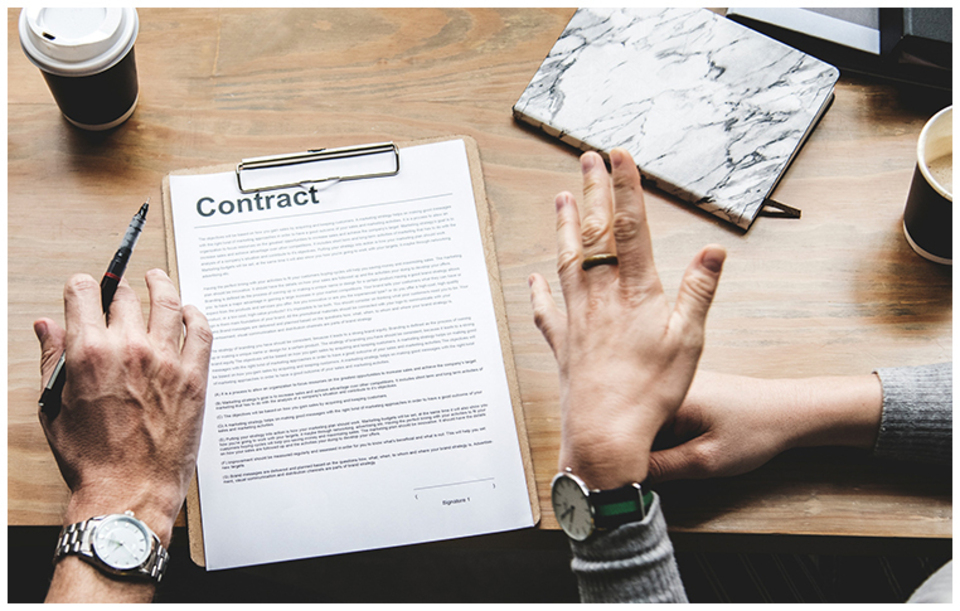 If you have concerns regarding any type of contract you have signed or are anticipating entering into, call us at 208-587-4412 to make an appointment.  We will assist you in understanding your rights set forth in the contract, interpreting the contract, avoiding pitfalls in contracts, and assisting you in developing the contract that is appropriate for your circumstances. Issues arising relating to contracts may include:

 
Breach of Contract claims on behalf of the contracting parties, which may include corporations, partnerships, limited liability companies, and individuals

Preparing New Contracts

Contract interpretation

Contract enforcement

Non compete and Non disclosure agreements

Employment Contracts

Security Agreements

Independent Contractor Agreements

Real Estate Purchase and Sale Agreements

Rental Contracts
We can help anybody involved in a contract dispute whether you want to pursue a breach of contract, or defend an accusation.  We will help you analyze and resolve your unique situation.  
Call us or 
contact us online
to schedule an appointment today. We serve clients in Mountain Home, Idaho, Mountain Home Air Force Base, Glenns Ferry, Grand View, Bruneau, Gooding, Elmore County, Gooding County, Owhyee County, and Ada County, Idaho.